Home > Archives: December 2009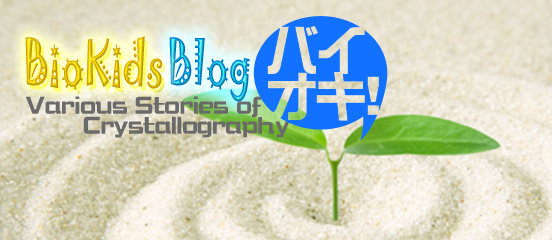 Archive[2009/12/25]
ARP/wARP 7.1がリリースされたようです。主なCCP4BBによると変更点は以下の通り。
A prototype of the molecular graphics ARP/wARP front-end, allowing the display of molecules and electron densities.
A prototype version of the new module for building poly-nucleotides (DNA or RNA).
Improved and faster protein chain tracing with higher performance at lower resolution.
The loop building as well as helix/strand building are now also inherent parts of protein model building, resulting in enhanced model completeness.
Refinement procedures during automated model building have been enhanced in the new versions of our preferred refinement engine, REFMAC, notably including the implementation of 'conditional restraints'.
Direct use of experimental single-wavelength anomalous diffraction data (SAD) during model building is now also possible.
Improved performance of automated ligand building.
Supported computer platforms are Mac powerpc, Mac Intel and Linux (including 32 and 64-bit versions and itanium).
手元にモデルビルディング中のネタがある方は試してみてはどうでしょうか?
Merry Xmas!!
1/1
Home > Archives: December 2009
Calendar

Recent Entries

Recent Comments

Recent BioKids Wiki Changes

2019-10-2

2017-12-11

2015-9-30

2014-11-14

2014-10-18

Categories

Archives

Links
Search

Feeds

---

Count: